Bring balance to the Force
Restore order in the galaxy with our newest Star Wars™ Collection
Shop Star Wars
What's New?
We're constantly coming up with new ways to fill your life with fragrance.
Shop New Warmers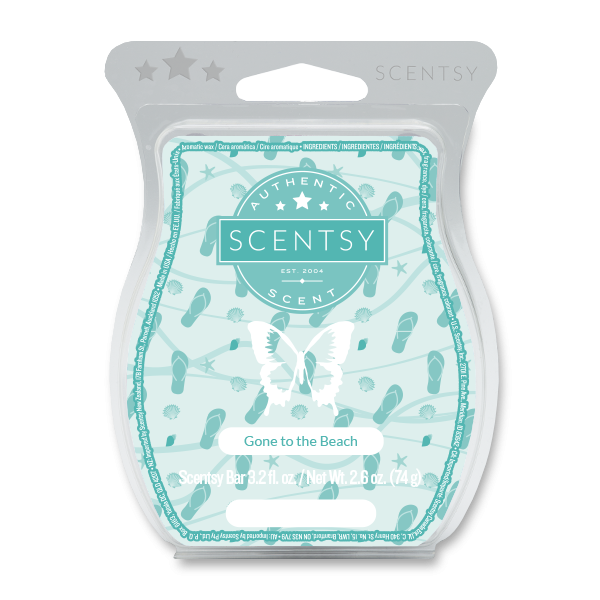 Gone to the Beach
Shop Scent of the Month
Gilded
Shop Warmer of the Month
Wake your spirit
Beauty and wonder collide with this collection inspired by Disney's Frozen 2
Seek the truth
Faith, Trust & Pixie Dust
Join us in supporting Make-A-Wish — granting wishes of critically ill children
Shop to support
Never miss a moment.
Start your own Scentsy business.
Yes, please!
Check out a few of our favourite things
Fill your life with fragrance